MusicTeam® is your online Audio resource:
You need someone specific to round out your band.
You need someone to distribute YOUR song.
You need someone to collect and distribute royalties.
You need….  MusicTeam.com
MusicTeam® does all of this and more, for YOU.  To help free you up so that you can focus on YOUR music and your art!
You are a master baker, all you need are the ingredients; www.musicteam.com offers you a directory of ingredients as well as years of knowledge and expertise to help you achieve YOUR dreams!
MusicTeam® is the perfect tool for you to reach the next level!  It is the ideal "compass" to help guide you to success in the music jungle!
Creating music will never be easy.  At MusicTeam.com we Understand that. We are Artists and we were Created by artists to help artists. We understand that forging art Is a labor of love.  But we also understand that true talent must be recognized!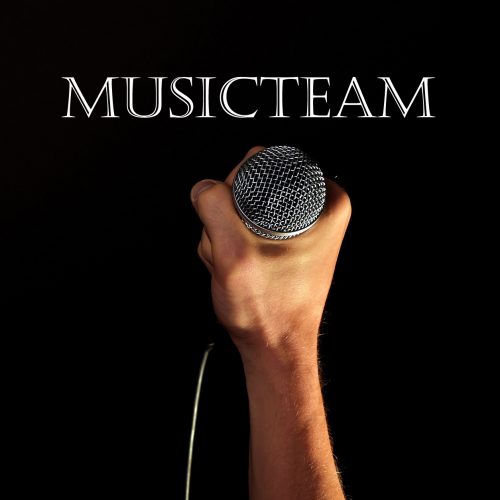 Search MusicTeam's DIRECTORY:
For the missing members of your band.
To establish Royalty/ Payment parameters for Everyone concerned.
To collaborate with anyone, anywhere in The world!
To ensure that your creations remain YOURS. Make YOUR music YOUR way!