Not sure how to go about getting
YOUR
sound out to the masses? 
MusicTeam®
does, and in signing up with MusicTeam® you also get access to its marketing and distribution partners.  MusicTeam® will help you put together your band, offer you a hub to collaborate and save your work AND also act as YOUR music agent!
MusicTeam® knows where to look and who to speak to in order to help YOUR sound reach the best distribution channels available today!
Soundcloud
TuneCore
CD Baby
Apple
… and more!
By signing up at MusicTeam® and using it as YOUR agent, you will be able to focus on YOUR music, YOUR craft, and YOUR art!  While MusicTeam® handles the tedious, but all too necessary, logistics that are part and parcel of promoting YOUR sound and allowing the masses to revel in YOUR art.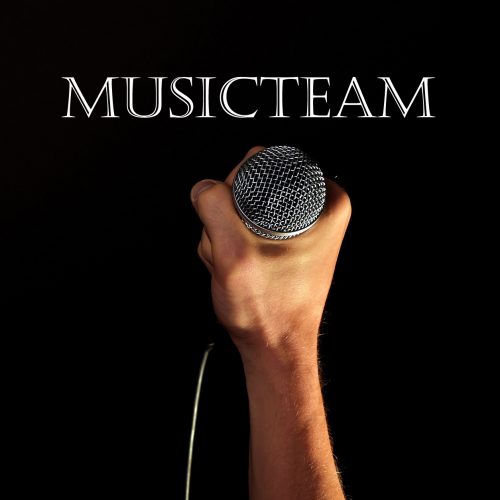 MusicTeam® as your agent can publicize your final track(s), distribute your song(s) and collect all the money that your creation has earned in accordance to the parameters that YOU have set forth in YOUR band "agreement".
MusicTeam.com wants you to succeed, wants YOU to share your vision, YOUR way, to the masses.  As YOUR agent, MusicTeam.com acts in YOUR interest, with the aim of distributing your art for all to enjoy and collecting your royalties for you, so that you are free to continue creating!
MusicTeam® undertakes all logistics on your behalf, for a nominal charge in order to allow you and yours to move along the path that music has laid before you.  You are not a bureaucrat, you are an artist.  MusicTeam® knows this and MusicTeam will take care of the "paperwork" necessary to document your collaborative agreement, as YOU have agreed upon so that YOU can continue "living the dream", while MusicTeam® takes care of the required documentation.
Don't let your vision run dry and colorless, MusicTeam.com is here to do those necessary but tedious things to help you and your collaborators succeed in the labyrinth of the music industry.
YOUR success is what makes MusicTeam®… MusicTeam®