MusicTeam®
is a tool to document your rights for compositions and recordings and to publish releases. Features:
Creation of minimum viable data (MVD) for music rights holders
Ability for users to hold multiple roles with different permissions
Invitation system to assign Work and Recording splits
Publishing of releases with documented splits
Exports of MVD for distribution and monetization
Streams and sales projection tool for royalties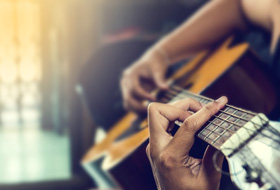 Creators
(Composers, Songwriters, etc.)
& Publishers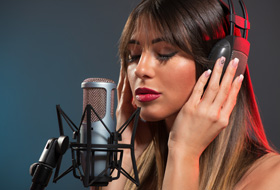 Collaborators
(Recording Studio, Record Labels, Producers, etc.)
& Performing Artists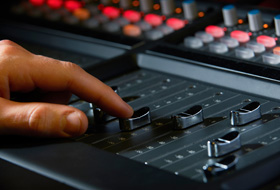 Contibutors without ownership rights
Collaborative Music Production
SkyTracks is the recommended platform for online music production and collaboration. Their music production tools and time-based comments guarantee seamless collaboration between you and all of your band mates. SkyTracks offers 3 subscription tiers depending on your musical needs: Free, Pro, Studio
SkyTracks also has a Facebook Community for their users to connect. Don't hesitate to join the group if you're looking for collaborators or looking to collaborate!