SkyTracks® is our online music collaboration platform for exchanging files as well as a music creation and production tool with synths, drums, and effects. Seamless collaboration between you and your bandmates is guaranteed with time-based comments, while offering a centralised multi-track project view to all your collaborators. Our SkyTracks® Plugin enables you to access your projects directly from inside your DAW. You can also use your own VST/AU synths in your browser using the SkyTracks® Extender
Why choose SkyTracks® and MusicTeam®?
There's power in creating, collaborating and distributing all from one place
When you sign up with MusicTeam®, you automatically get a free account with SkyTracks®. You use the same login information to easily start creating your work while easily being able to collaborate with everyone involved in your project.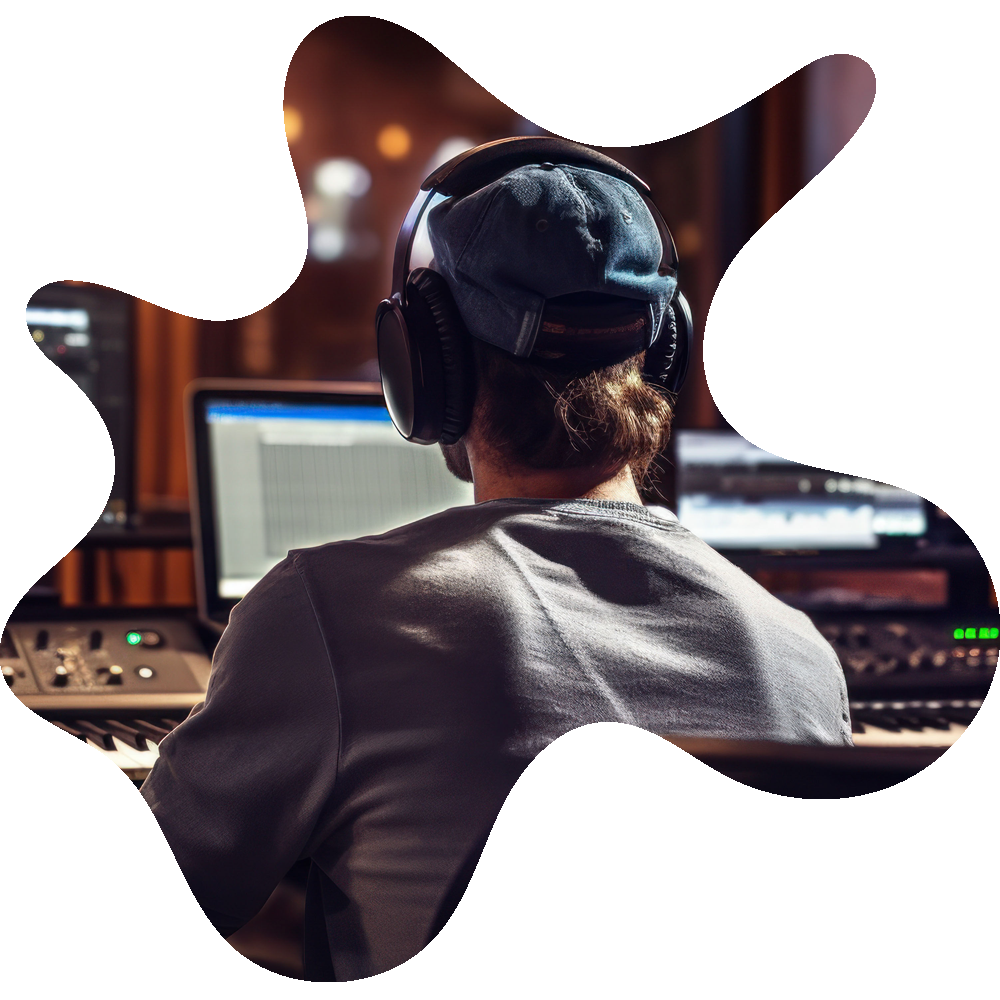 Create music together and harness the limitless potential of online music collaboration
Import, collaborate, and create soundscapes effortlessly, and when inspiration strikes. Invite bandmates to check out tracks, brainstorm, explore more, and provide feedback with time-based comments. Then easily bring it back into your DAW via SkyTracks® Plugin for final production.
Get a private and shareable link for your music project
With the SkyTracks® player, share a read-only and private link to your multi-track project. The people you share this link with can easily download all tracks on your music project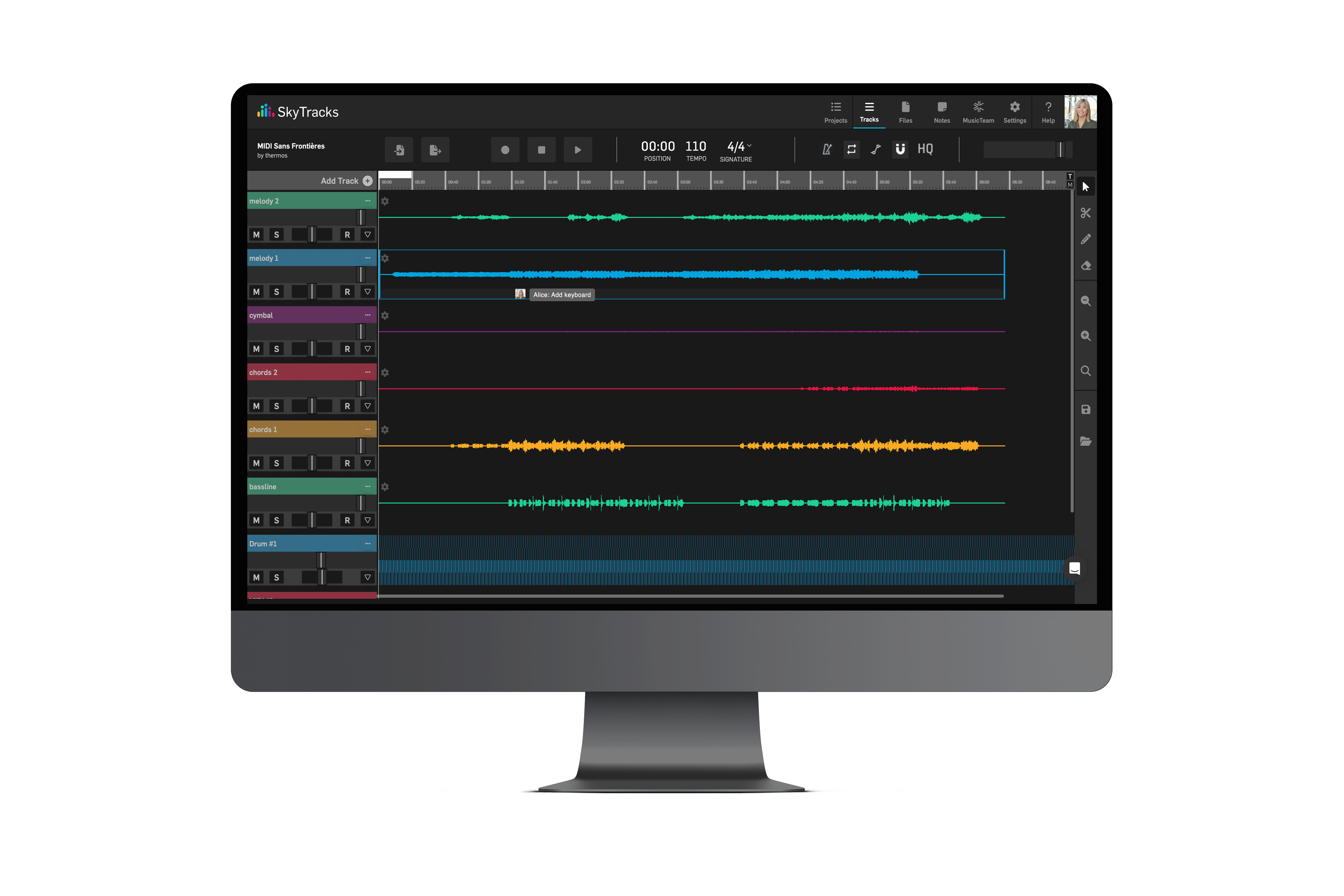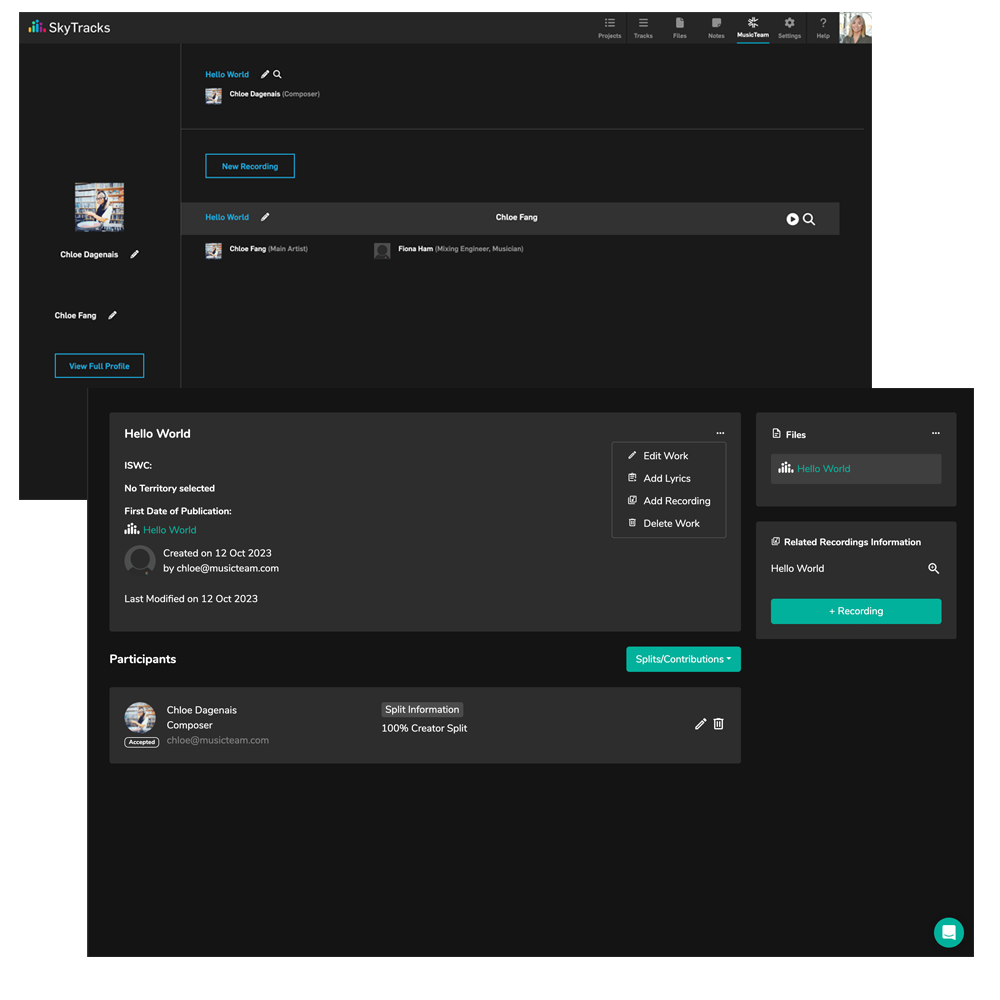 Linking your assets to metadata becomes a breeze
Create a musical Work from the SkyTracks® Studio and add mixdowns and masters to Recordings. If you're in MusicTeam®, export your musical Work to a SkyTracks® Project.
Compile your music metadata while you create
Quickly find your SkyTracks® Collaborators to add music credits or rights ownership. Get a glimpse of your music metadata and see everyone that participated in your Work and sound Recordings as well as their roles.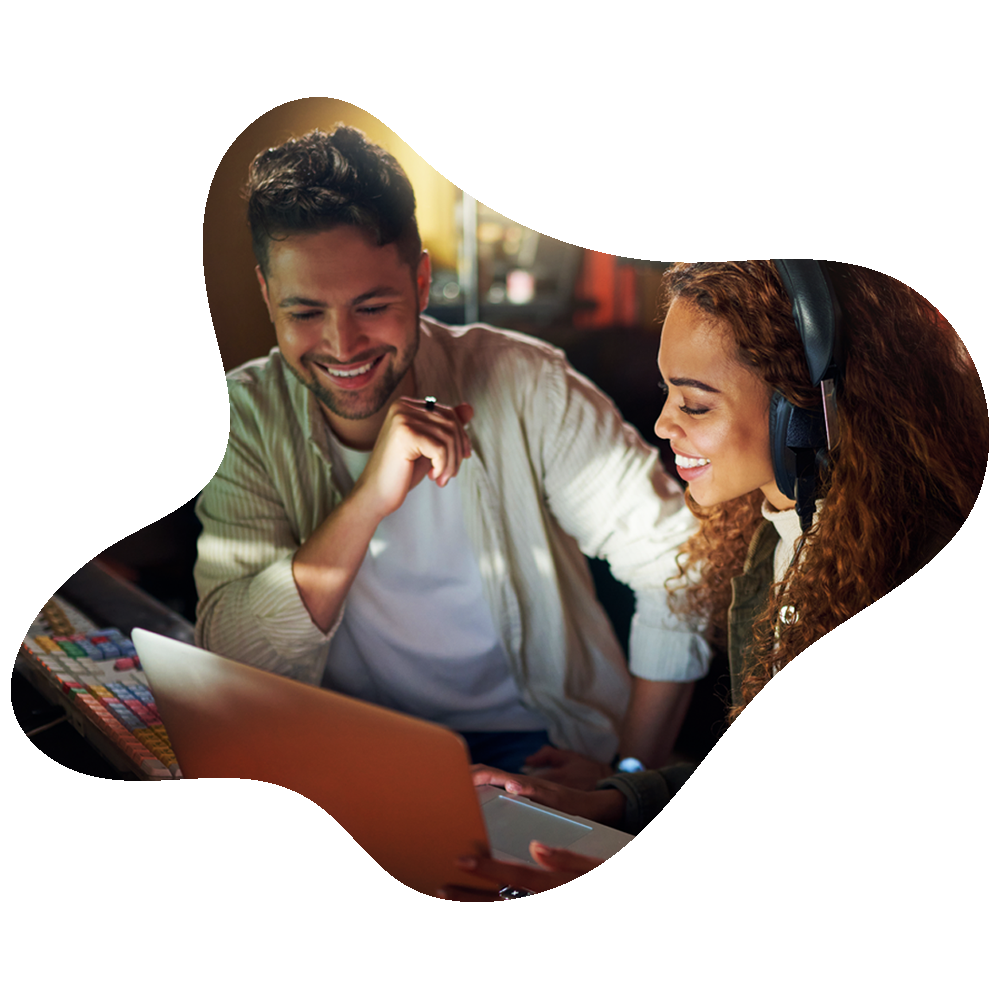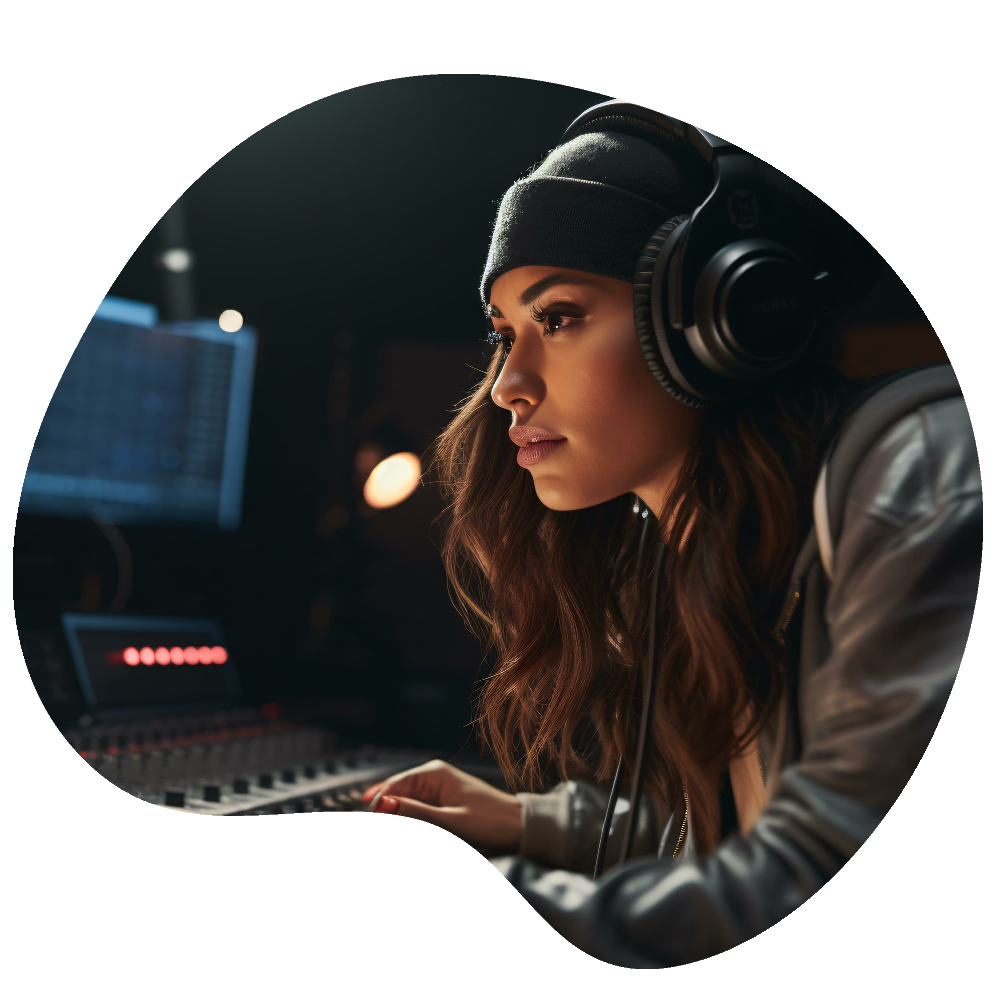 Set the record straight
Navigate the complex world of music rights registration with ease. Register your work, protect it, and manage your music rights on a powerful and easy-to-use platform.
Produced. Catalogued. Now, it's time to share it with your fans, and the world.
Every note you struck, every word you penned, and everything produced just right is ready to go global. So, get it out to your fans because it's your moment to shine. Prepare your next release with our digital music distribution service.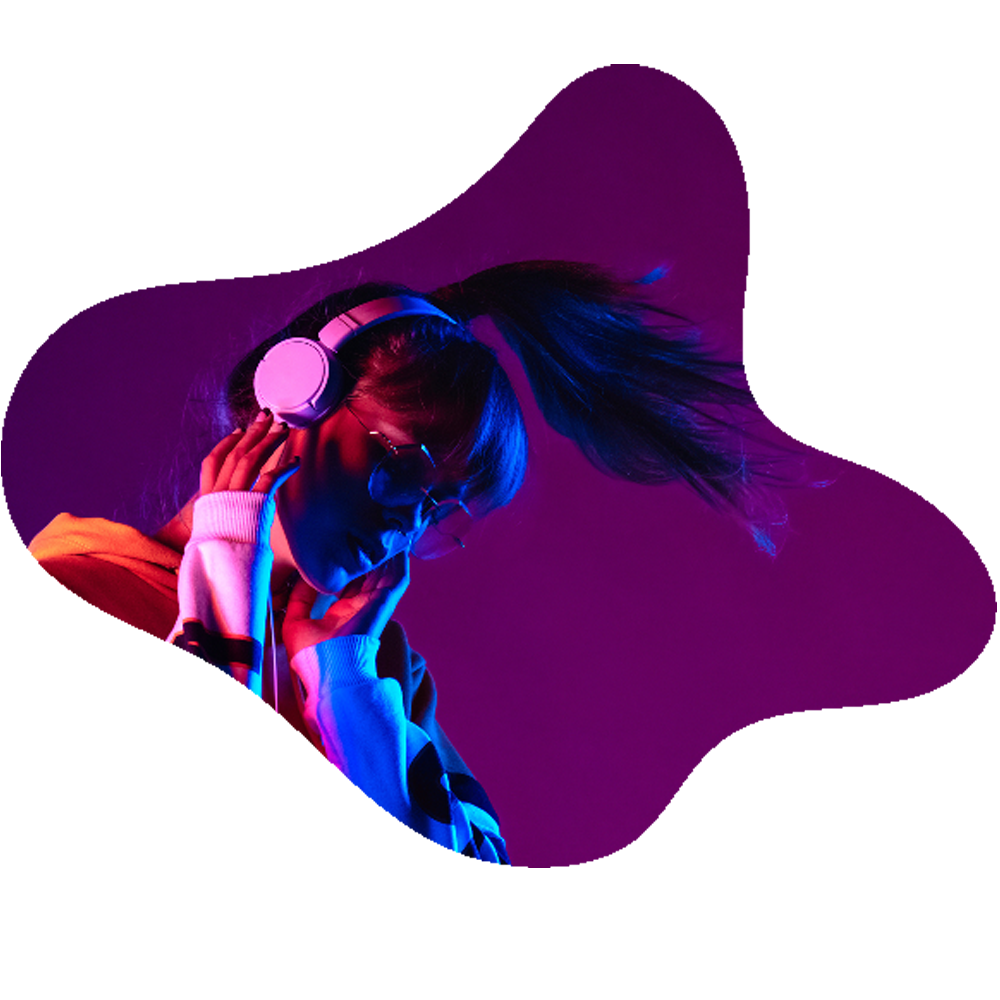 SkyTracks® Plans
Basic
1 Project
1GB of storage
Mobile Player
Pro
10 Projects
10GB of storage
Mobile Player + SkyTracks® Plugin
Studio
25 Projects
25GB of storage
Mobile Player + SkyTracks® Plugin + Extender